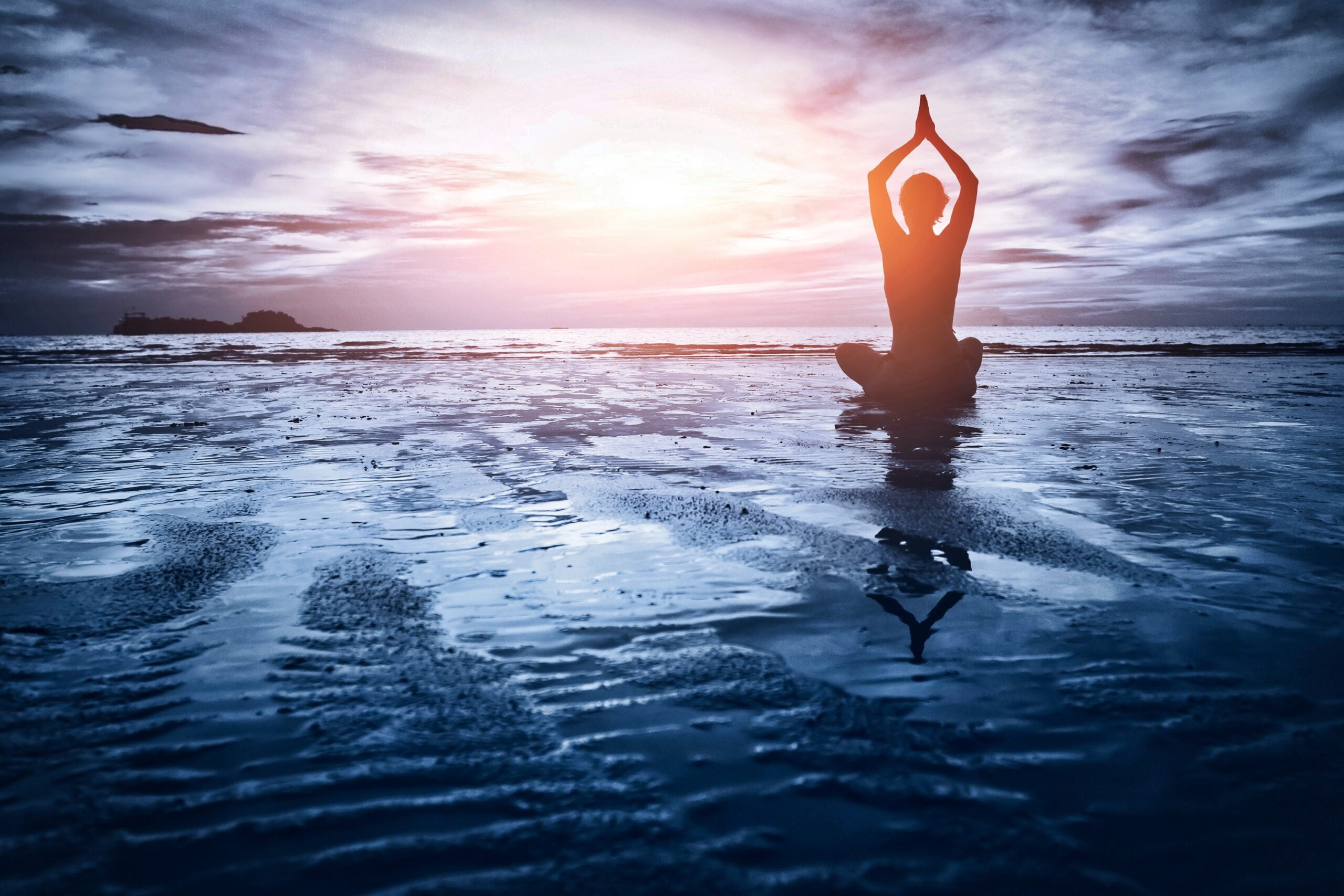 Aligning Women's Health. Achieving Goals
We all know:
Women work harder than men.
Women are smarter than men.
Women communicate differently than men.
Women's bodies are more sensitive to hormonal balances or imbalances than men.
Women's bodies experience cycles that men do not.
A woman, whether she is an executive, mother, grandmother, student, or athlete, who is on their game has a distinct advantage.  That is why you need to consider women's health support.  Whether you are at work, raising a family, playing sports, reading, or juggling all of these activities at once, women at their peak are more alert, think faster and smarter, and have the energy to shine and outlast their friends, coworkers, spouse and maybe even kids.  The woman who gets a good night's sleep, doesn't get sick, juggles work and family, and has the innate energy to persevere in spite of inevitable obstacles, will be the person who enjoys their life, their family, time to themselves, and their success. Women are complex as are women's health needs.
All these characteristics can be enhanced with a relatively healthy diet, sleep, exercise, and nutritional supplements for women.
Foundational Support for Women's Health
As a woman, you understand that women's health helps you excel and continue to excel after your friends, spouse or coworkers have hit their late morning or afternoon stimulant or nap time.  Coffee and sweeteners or starches are great stimulants, but they do not provide true energy for your brain and body to operate at its best. Taking care of your most important asset, your health, will help improve any women's health.
See Our Full Line of Foundational Support for Women's Health
Achieve Your Health Goals
These supplements for women may be useful based on your health goals.