Aligning Executive Health To Meet Professional Goals
What they don't teach you in business school (or medical school . . . but it is effective there too) is the importance of taking care of your most valuable asset, your health. As careers advance, the natural inclination is to focus on business, but as executive and professional demands increase so does the need for good health, a strong immune system, brain and memory support.
The student, analyst, executive, or professional who is on their game has a distinct advantage. Whether they are situated in a cubicle, at their virtual office working remotely, seeing customers or patients, at the trading desk, in the lab or corner office, or in the boardroom, they are more alert, think faster and smarter, and have the energy to shine and outlast their coworkers. The person who gets a good night's sleep, doesn't get sick, comes to work alert and with a great attitude, and has the innate energy to persevere in spite of the inevitable obstacles will be the person who is recognized and promoted the fastest.
All these characteristics of executive health can be enhanced with a relatively healthy diet, sleep, exercise, and nutritional supplements for executive function.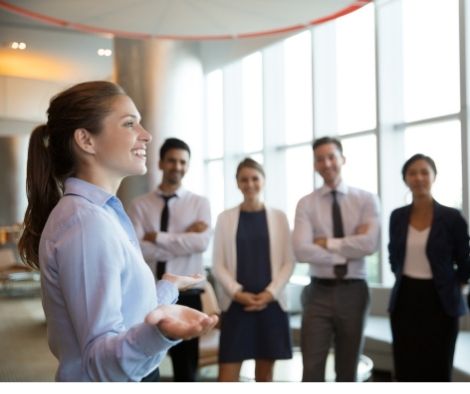 You've got your credentials. You're hired for the job. You're continuously learning new skills and applying them. Now is the time to excel and continue to excel after your coworkers have hit their late morning or afternoon stimulant or nap time. Coffee and sweeteners or starches are great stimulants, but they do not provide true energy for your brain and body to operate at their best. Your brain is the most important tool any executive has and you should strive for high-performance executive health by supporting the most important tool in your body.
Recommended Supplements for Executive Function
These specialty supplements may be useful based on your executive health goals.